Our cyber risk management service is designed to help businesses identify and manage their cyber risks effectively. We use industry-standard frameworks such as NIST, ISO, and CIS to assess your business's cyber risks, and we provide a roadmap for mitigating those risks. Our methodology is based on the best practices in the industry, and we tailor our approach to your specific needs. With our cyber risk management service, you can rest assured that your business is well protected against cyber threats.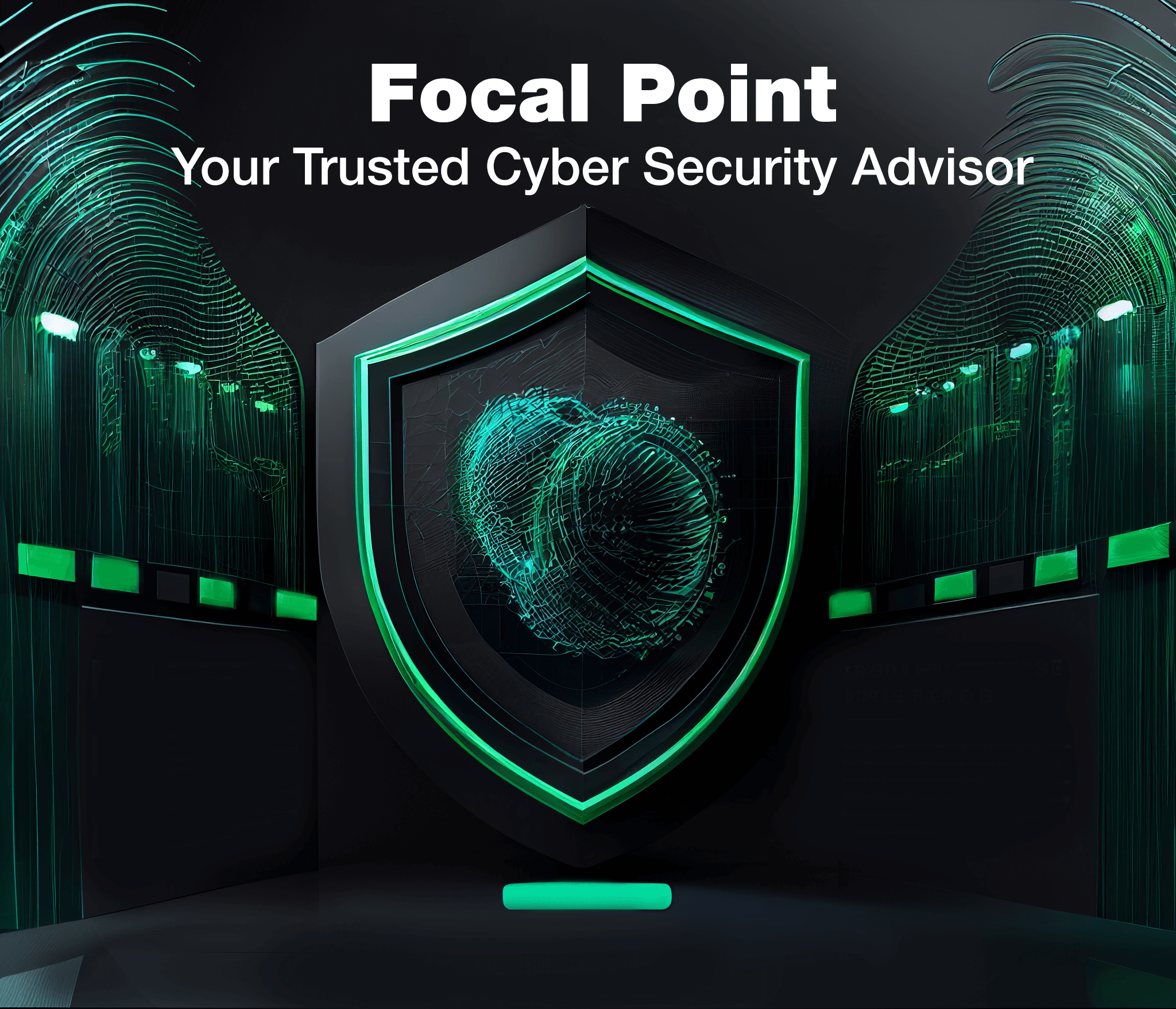 Improve your organization's ability to respond to future incidents. Test and fine-tune technical defenses to increase breach detection and incident response effectiveness, and align with the MITRE ATT&CK framework.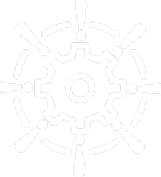 Security Breach Simulation
Assess your digital infrastructure's vulnerability to a ransomware attack. Our team of experts will conduct an assessment to identify vulnerabilities, configurations and gaps that could allow a ransomware attack to successfully propagate in CLIENT's environment and provides remediation actions. The Assessment could be conducted onsite with the organization's staff to assist them in detection and response or online.
Web Application Security Assessment
A comprehensive methodology for assessing web applications based on OWASP using a variety of automated scanning tools and proven manual testing methods.
Through hundreds of penetration tests, we have identified thousands of critical vulnerabilities that have exposed enterprises to external and internal attacks.
Services include:
Red-team assessments
External network vulnerability assessments and penetration testing
Internal network vulnerability assessments and penetration testing
Wireless security assessments
Citrix assessments
Network architecture and firewall review
Social engineering
Custom services as requested