Cyber Defense Training and Exercises
Our cyber defense training and exercises are designed to improve your employees' knowledge and skills in defending against cyber-attacks. We offer a range of training programs, including on-site and remote training, for all levels of your organization. Our training programs cover topics such as phishing awareness, incident response, and cyber hygiene. We also provide cyber exercises that simulate real-world cyber-attacks to test your response capabilities. Our training and exercises are highly effective in improving your organization's cyber security posture.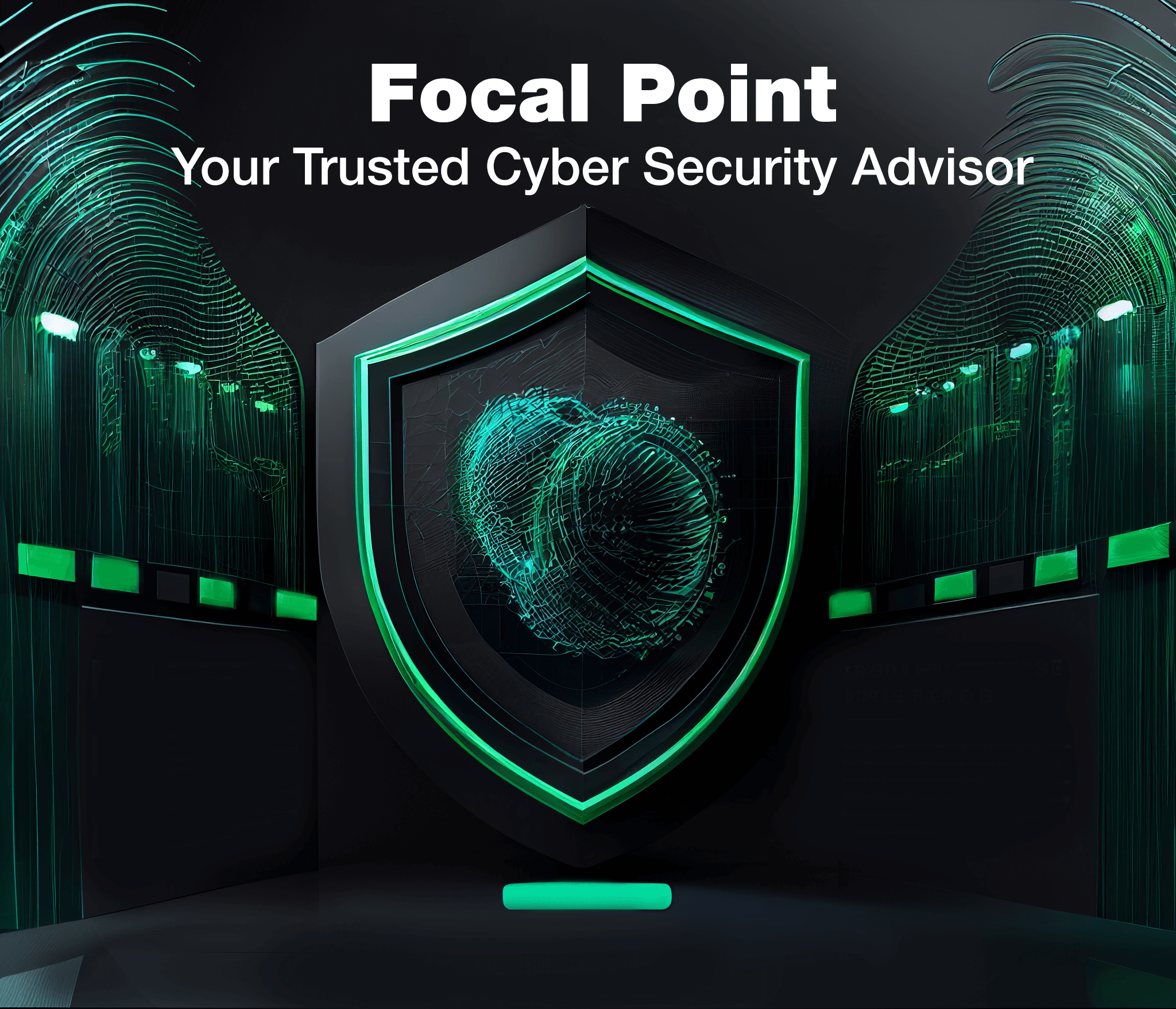 Cyber Security Fundamentals for IT staff
A training module that raises IT staff into the highest possible level of expertise on cyber security. This course is a comprehensive approach to identify all the knowledge gaps, the lack of required skills and provide all the practical, theoretical and hands-on training to fill the gaps. It will expand s for gradual progress combining cyber security latest and advanced cyber defense tactics and techniques with hands-on training on a virtual environment. Defensive Cyber Operations
Live technical simulation of Cyber Attacks on a virtual infrastructure – Cyber Range. Leveraging our Threat Intel, we simulate the latest cyber-attacks. Participants will be trained on how to recognize the cyber-attack and develop cyber situational awareness.
The ultimate training solution for blue (defensive) cybersecurity teams. Our comprehensive training program is designed to equip your team with the latest knowledge and techniques to defend your organization against cyber threats. Our expert trainers will guide your team through real-world scenarios and simulations, providing them with the hands-on experience they need to be effective defenders. Don't wait for an attack to happen, invest in your team's training with Blue Go Pro and stay one step ahead of the game.
A massive pool of virtual penetration testing labs, simulating up-to-date security vulnerabilities and misconfigurations. Our Red Team will demonstrate how to compromise corporate networks ("capture the flag" scenario) leveraging the latest Tactics Techniques and Procedures (TTPs) used by threat actors.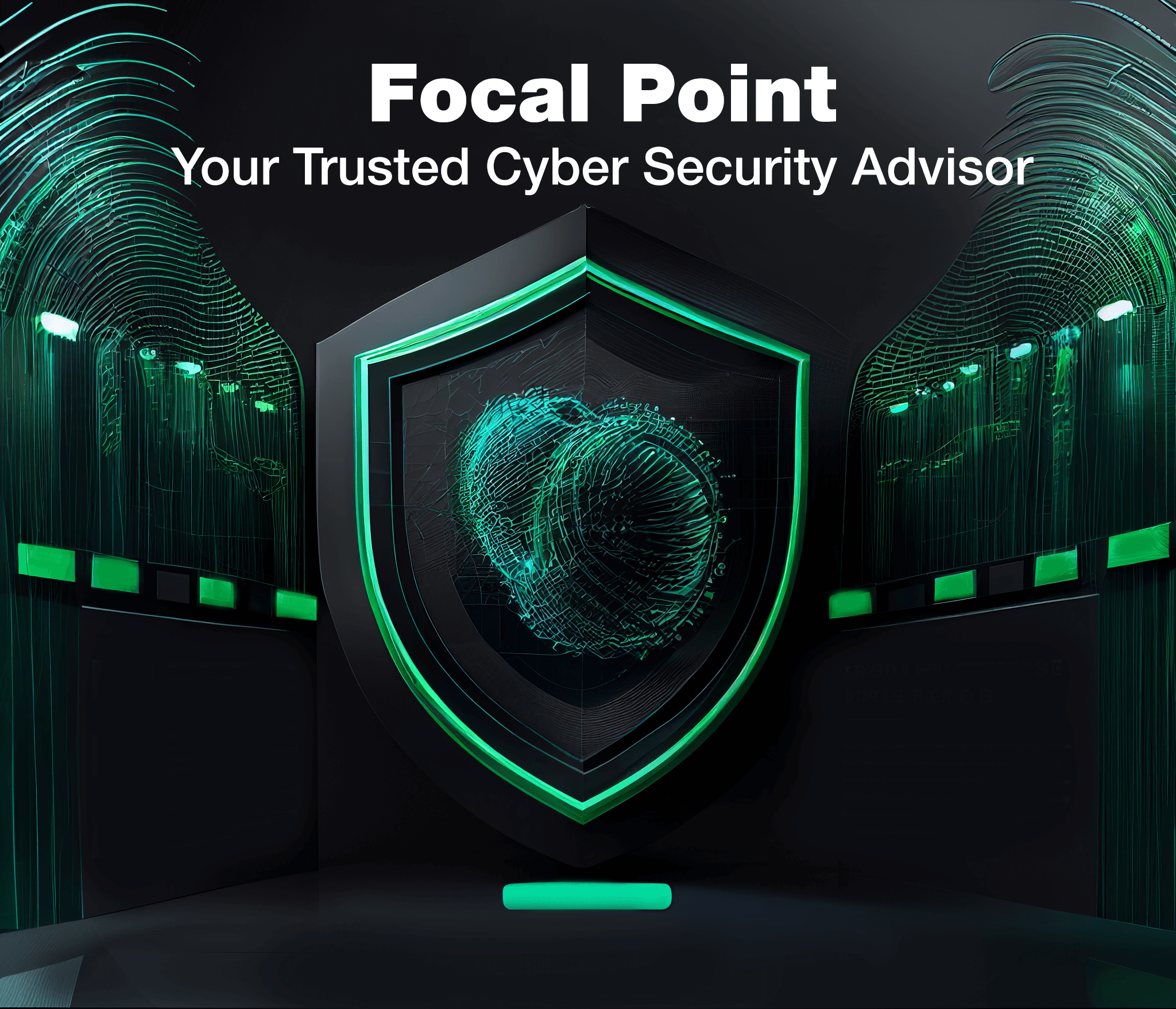 Cyber Crisis Management Exercise
Designed to evaluate Client's security operations incident response processes, tools, and proficiency in responding to cyber-attacks from both an executive strategic decision making perspective, as well as from a technical incident response perspective.
FOCAL POINT's experts will introduce multiple scenario injects based on real-world experience in a roundtable environment to observe the organisation's simulated actions and decisions in response. Each exercise is customised to reflect the most recent attack trends FOCAL POINT incident responders are seeing around the world, as well as the unique IT architecture environment at Client. CCMX it's a unique approach and incomparable with any other approach in the market in order to integrate the decision making process up to Executives' level. The technical Cyber Defense eXercise (CDX) called "Cyber Protector" is a live technical Blue/Red Team CDX.